$2000 to Replace Brick vs $200 Paint Kit
In the recent Seattle Times article Hygge prep: Pro tips improving and beautifying your fireplace ahead of fall, the author writes
"Budget around $2000 for redoing brickwork around a fireplace. Painting brick is a much cheaper way to update the look, but Lober [a custom masonry and stove expert] doesn't recommend going that route."

JiaYing Grygiel
The look of masonry brick is something a lot of homeowners don't want to give up on. However, not all homeowners have thousands of dollars to spend to update their brick.
With the proprietary paint kit at Brick-Anew, you can brighten your brick and maintain the masonry look for $200. Take a look: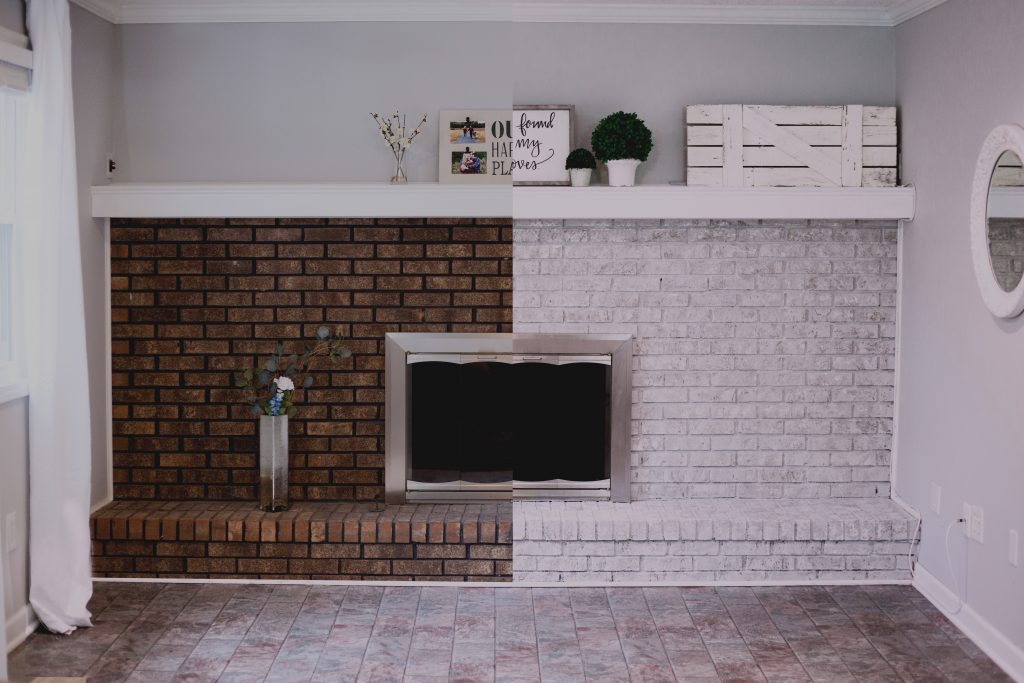 Don't settle for brick you hate! You can keep a natural brick look and update your fireplace in just a weekend. Plus it's just a couple hundred, not a couple thousand, dollars. What are you waiting for?